KJD – Health promoting and Wellness Solutions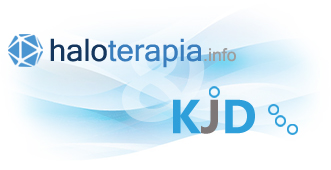 KJD activity is a response to market demand for pro-health solutions and wellness. Our mission is to promote solutions for a healthy lifestyle.
Skip to KJD.pl »
Our goal is a sustainable building of awareness of the benefits of Halotherapy. To this end, we have developed solutions for salt aerosol generation – the device Halogenerator Salsano and we have implemented educational platform haloterapia.info, which introduces the benefits of Halotherapy. Skip to haloterapia.info »

Advanced technology serving human health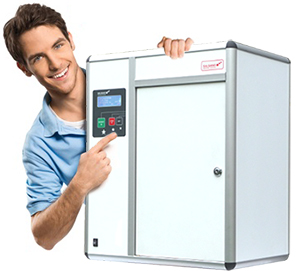 The
SALSANO DC-405 Halogenerator
generates a high-dispersion, dry salt aerosol. The quantity of aerosol generated is controlled by a microprocessor in real time. As a result, the delivery of aerosol to the halotherapy room is continuous. This is crucial, given that the microparticles remain at their
most active for a mere one hundred seconds or so
after micronisation.
The Salsano DC-405 salt aerosol generator is an automatic device with a selection of themed programmes. Thanks to this programmability, it is ideal for use in indoor spaces of all sizes, small, medium and large, such as restaurants, health clubs and so forth.
Attention! Submit your idea for Halotherapy and buy Halogenerator at a promotional price!